Cloud services in west haven and danbury, connecticut
By using cloud/hosted services, businesses can implement a state-of-the-art communications and IT system without the capital expense of purchasing or upgrading to new equipment. Now any size business can access the latest in technology for a cost effective per seat monthly cost.
Network Consulting in Connecticut
Cloud Services
Cloud services are simply applications and systems that are accessed through the internet. These are also called hosted services because the actual hardware and software is located offsite in large data centers with infrastructure that is out of the reach of most businesses.
Multiple Redundant Internet Connections
Back-Up Power Generators
Redundant Servers & Equipment in Case of Failure
24/7 Techs On-Site
Geographically diverse, fully redundant locations that back-up each other on a real-time basis.
Applications are updated and maintained so you don't have to hire people to maintain them.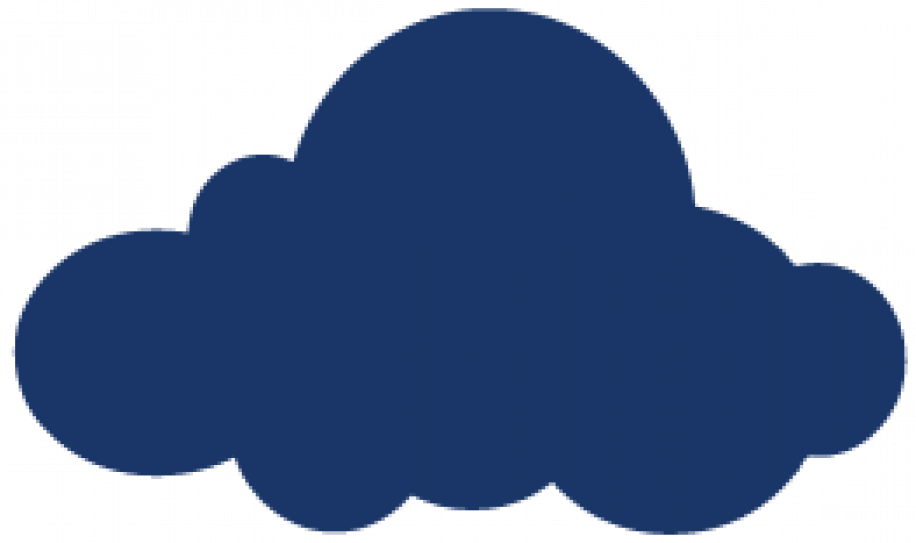 CLOUD SERVICES
Below are some of Cloud Services Landmark Communications Group offers.
Cloud Security
Colocation
Business Continuity
Cloud Backup
Phone Systems
Disaster Recovery
E-Fax (fax to email)
SIP Trunks
Hosted Conference