Talk the Way You Want
You run a one-of-a-kind business so you need a one-of-a-kind business voice system. Whether your employees are in a single location or multiple sites, desk-bound or road-bound, take inbound calls or make outbound calls, Allworx can create a perfect fit.
ALL-IN-ONE APPROACH
These solutions are ready to work out of the box. Every Allworx system comes loaded with advanced VoIP features, including voicemail-to-email, presence settings with customized call routes, auto attendants, and many more - at no additional cost.
ENTERPRISE-GRADE FEATURES AT AN SMB PRICE
SMBs require a robust feature set but few can afford a big price tag. A typical Allworx deployment costs only a few dollars per month, per employee, over the lifetime of the phone system.
TRIED. TRUE. TESTED.
Allworx systems have been installed at more than 45,000 business sites. But our product innovation is never done. We continually release software upgrades to enhance the existing features and add new ones based on real customer feedback.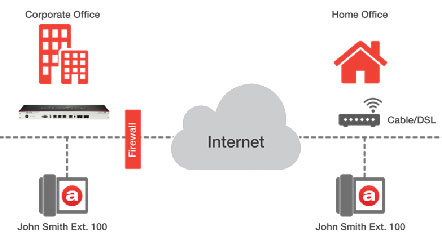 CUSTOMIZED CALL ROUTES MEAN UNLIMITED FLEXIBILITY.
Change call routes based on your presence setting or if you're on an active call.
Incoming calls can set up to ring multiple handsets simultaneously, including internal extensions, cell phone, mobile app and outside numbers.
If the call is not answered in the first attempt, the call can re-route to other extensions, cell phones, mobile apps and outside numbers.
Create customized call routes based on specific incoming outside phone numbers, area codes or internal extensions.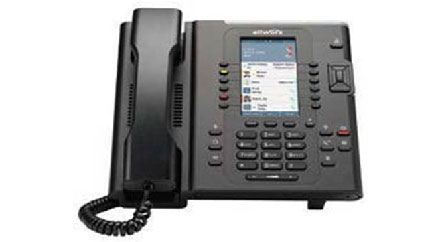 ALLWORX VERGE
MOBILE-FIRST BUSINESS PHONES DESIGNED FOR TODAY'S WORKFORCE ON THE GO.
Share your personal contacts from mobile devices and Outlook with your Verge phone. Instantly hand off active calls to and from your favorite mobile device and Verge phone. You can even remotely control your Verge phone from your mobile device.
Isn't it time your business phone is available whenever, wherever you need it?
MOBILITY
IT'S A CONCEPT THAT DIFFERENTIATES THE 21ST CENTURY.
People aren't just more mobile, they're more productive while they're mobile. Our business lives have expanded geographically and our offices are no longer bound by four walls. They're now only bound by the reach of technology.
Allworx can break down the walls of your office and give you productive time anywhere you go; whether that's in a home office, at a meeting across town or by your suitcase at an airport or hotel.
With Allworx VoIP systems, multiple telephone profiles enable your Allworx desk phone to be connected from any location via the Internet. Allworx Reach turns your Smartphone or tablet into an Allworx phone, with voicemail, online directory and rich feature functionality. Unified communications adds presence management to help you reach your co-workers efficiently and to direct your contacts based on your availability.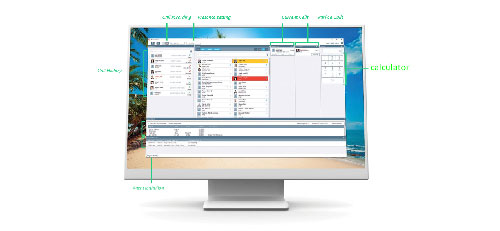 ALLWORX INTERACT™ PROFESSIONAL & INTERACTSYNC™
A SMART PC COMPANION FOR THE ALLWORX HANDSET
Using Allworx Interact Professional means boosting workforce productivity. Interact Professional is the ultimate call control dashboard, combining the ease of a PC-based interface with the high voice quality of the Allworx IP phone. Even better, Allworx Interact Sync integrates Allworx with Microsoft Skype for Business (formerly Lync), Outlook, and web browsers for a smooth one-click communication flow.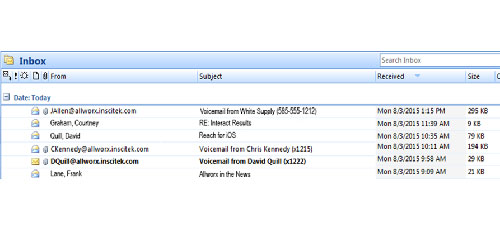 VOICEMAIL-TO-EMAIL
ACCESS VOICEMAIL FROM YOUR INBOX.
Get voicemail messages as WAV file attachments right from your inbox. Set up to receive SMS text alerts when new voicemails arrive.
For important shared voicemail boxes, set up an automatic escalation path to notify select users, via text or email, until the voicemail messages are retrieved.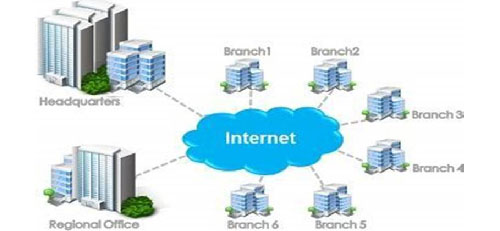 SUPPORT FOR MULTIPLE LOCATIONS
Allworx MultiSite allows for unification across all sites.
For the user who has offices at more than one site, you can now communicate as if the offices were all at the same site.
Connect up to 100 servers and 1,000 users plus 1,000 extensions.
Dial anyone, regardless of their physical location.
Global directory across all sites.
Unified voicemail across all sites.
Monitor handsets from other sites.
Global call routes include handsets at other sites.
Access local trunks from any site.
Added Auto Attendant flexibility.
Real time monitoring with failover.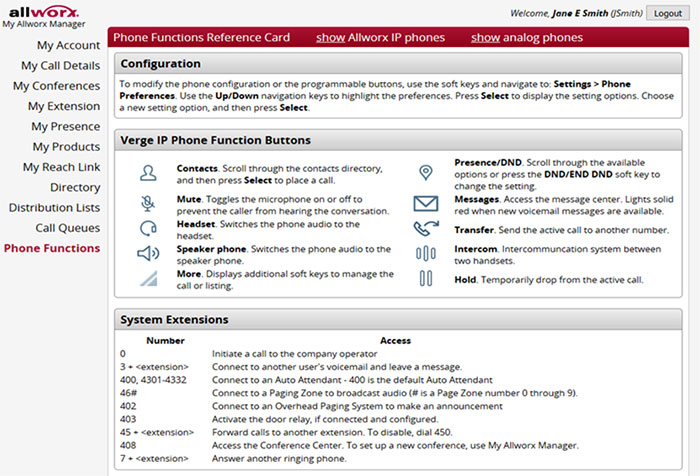 MY ALLWORX MANAGER
Give all your employees an easy way to learn about their Allworx phone system.
Easily access call details, directory, phone features, and many more. Schedule, modify, and monitor conference calls. See eligible advanced software license keys for your handset.
For supervisors, set up agents and queues, and access basic queue statistics.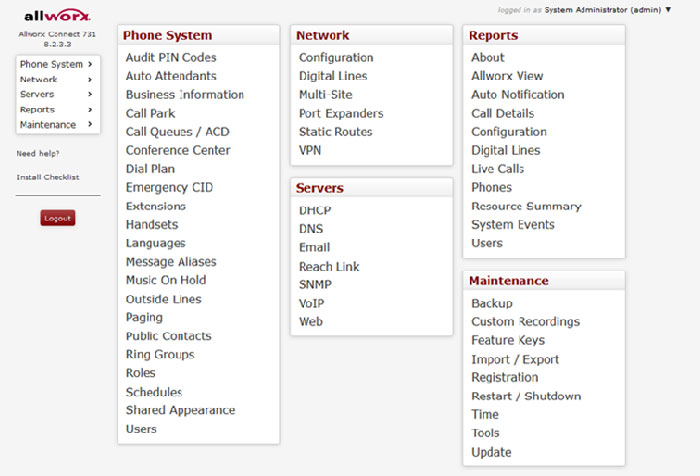 SECURE (HTTPS) WEB ADMINISTRATION
Manage Allworx systems from anywhere via secure web access.
Configure system and user settings. Download and install software keys. Assign administrative privileges using four role-based user access levels.