Let Our Telecommunications Consultants Give You a Free Review
What is a Telecommunications Consultant?
Ever have a telephone salesperson call to switch phone service? The truth is a salesperson represents one company. Maybe Frontier, Verizon, AT&T, or one of the other many providers. They'll try to sell what their company has to offer and what is most profitable for them (not necessarily what is best for you).
If you have a service issue you are forced to handle it yourself, calling into a repair line and speaking to some guy sitting in a call-center a thousand miles away. He doesn't know you or your business and most of the time is speaking in words that you don't understand - "Telecomm Talk."
I am sure that this sounds all too familiar to many of you.
WE WORK FOR YOU, NOT THE CARRIERS. We sit down and talk with you to find out your business needs, goals and challenges. We make sure we understand your business.
We work to obtain the best possible solution, based on a combination of quality, price and support for you. We then develop solutions customized for your specific business needs. Your solution is based on an in-depth needs assessment conversation, infrastructure evaluation and comparative research. The end result is total customer satisfaction with documented results that measure improved performance and lowered operating costs.
We solve your unique business challenges with a robust portfolio of professional telecom solutions, including disaster recovery, telecom carrier services, wide area networking (WAN), business broadband, wireless communications, Voice Over IP phone solutions, and more.
We become your dedicated rep for your services. If you have a problem, you call us. We will work with the provider to solve the issue so you don't have to spend hours on the phone trying to get your problem resolved.
TECHNOLOGY CHANGES FAST
BE CONFIDENT IN KNOWING YOU HAVE THE BEST & MOST COST-EFFECTIVE SOLUTIONS SUPPORTING YOUR BUSINESS.
A small sampling of some of the services we specialize in:
Mobility
VPN Solutions
Local POTS Service
Business Continuity/Disaster Recovery
Cloud Services
Hosting/Co-location Services
Metro Ethernet
VoIP Products and Services
Managed IT Support
SD-WAN
MPLS
E-Fax
We offer a FREE Network Analysis so if you are interested in exploring the latest in technology or just interested in seeing if there is a better way connect or to reduce your monthly expenses please give us a call at 877-850-0492.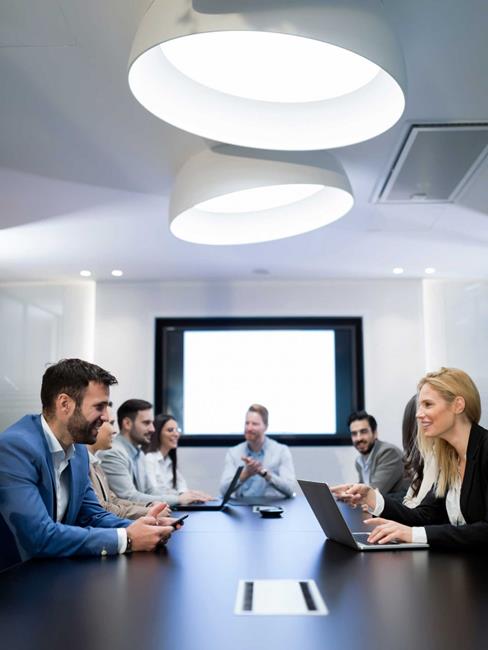 Landmark Communications Group Works With the Top Carriers to Make Sure You Get the Best Service at the Guaranteed Lowest Price.